Why rely on one lawyer when you can have hundreds at your fingertips?
Focus on what you do best, let us be your legal department
No business should settle for subpar legal services.
Unfortunately, current solutions are simply insufficient. Often times, firms turn to one of two options: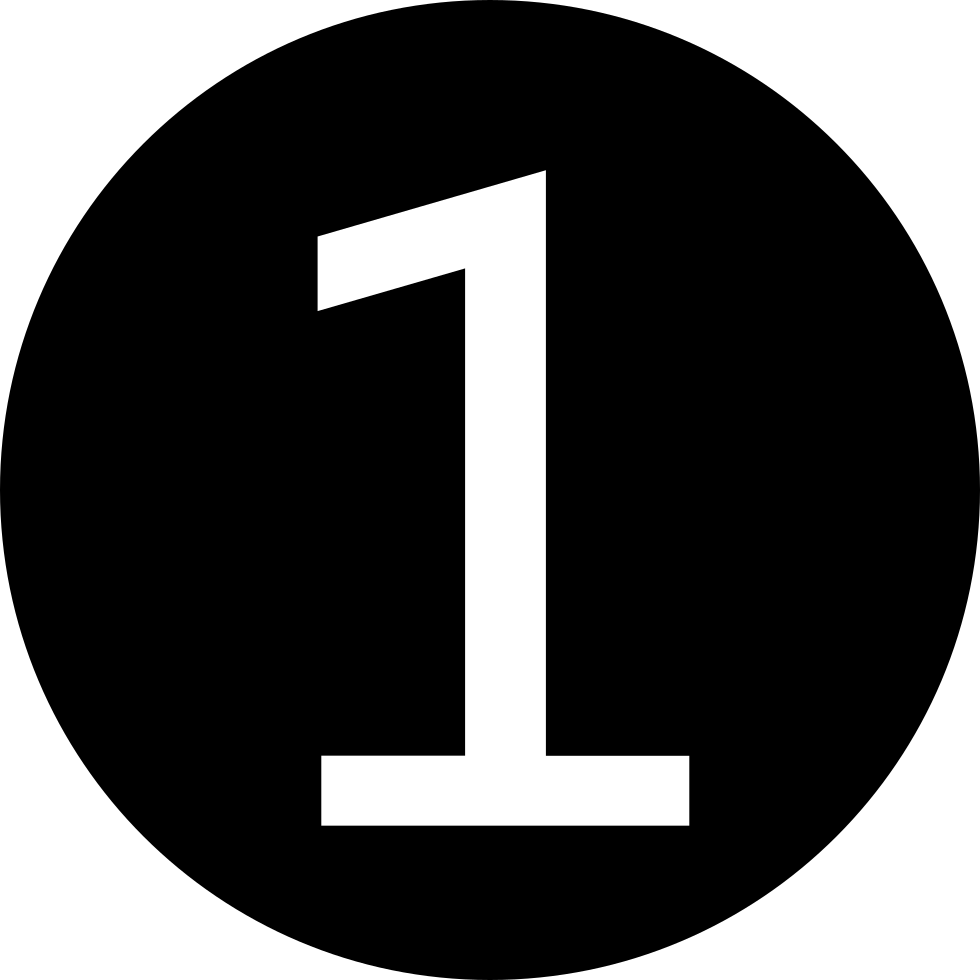 Hire a "jack of all trades" in house to handle ALL legal problems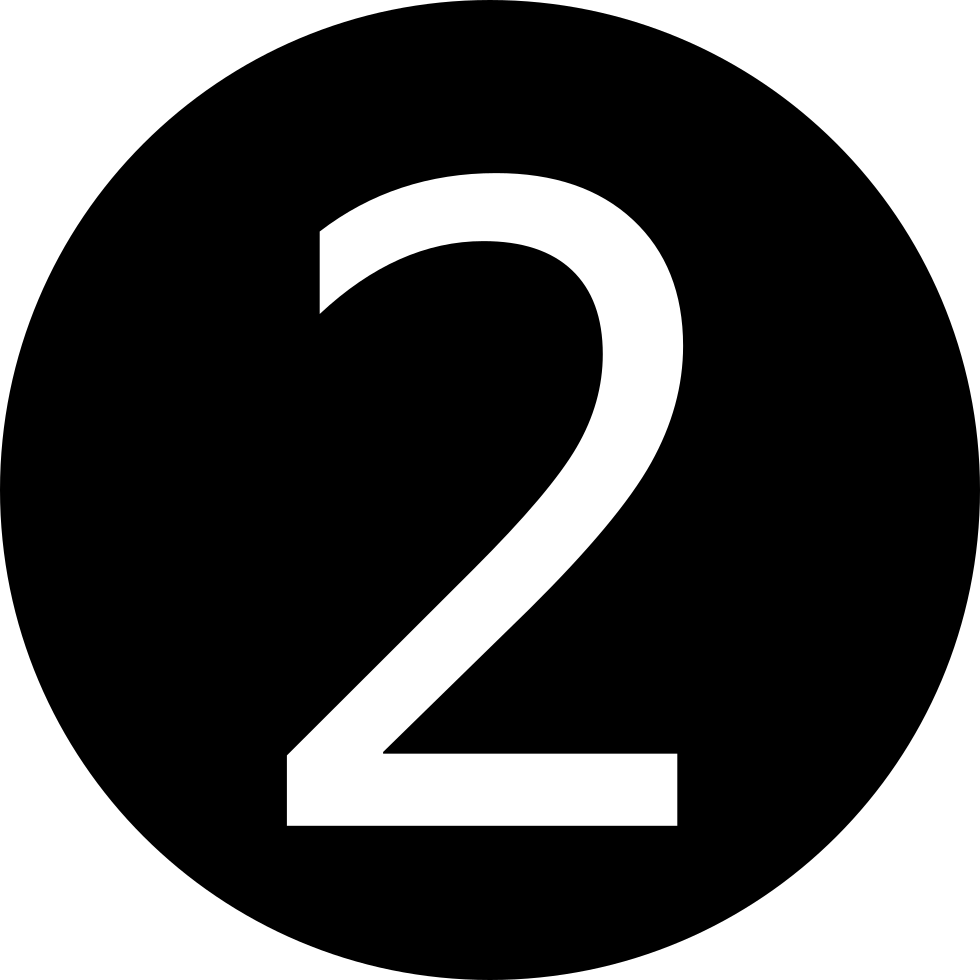 Seek out a firm or lawyer for each unique issue that comes up
Full service, one membership
Membership provides immediate access to vetted, licensed, lawyers who are experienced in a plethora of legal disciplines.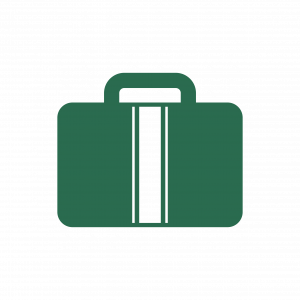 Corporate law